EV Chapter 1: Electric Vehicles - An overview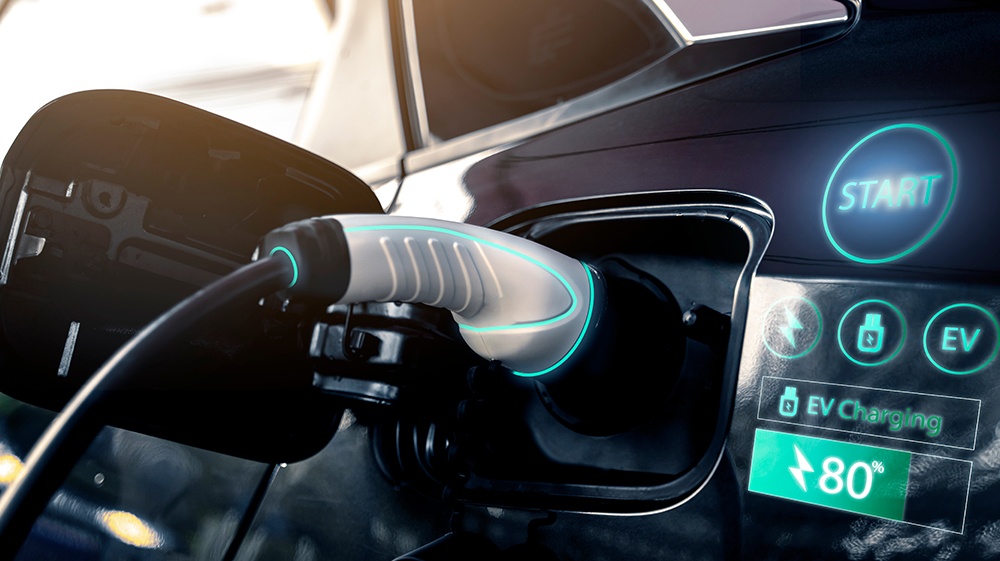 India is one of the fastest growing economies in the world and, undoubtedly, the future of mobility lies with Electric Vehicles (EVs). The Indian automobile industry is buzzed with advancements and innovations from the past few months owing to the significant benefits which EVs provide in terms of being economical, environment- friendly, convenient and other incentives. The Indian Government has given a number of green signals including incentivizing end users and manufactures to boost the EV industry in one form or another.
What are EVs?
EVs are electric vehicles that operate on an electric motor, instead of an internal combustion engine. EVs run through the energy stored in the batteries owing to zero tailpipe emission. Pure battery EVs do not have components such as fuel tanks, fuel lines, gears, etc. and can be comfortably charged at private or public places. In addition to pure battery EVs, other types of EVs includes Plug-in Hybrid Vehicles (PHEVs) and Hybrid Electric Vehicles (HEVs).
HEVs have an engine as well as an electric motor. Energy for the battery is gained through regenerative braking, which usually gets wasted as heat in the brake pads and rotors. Regular hybrids cannot be plugged into the grid to recharge. PHEVs differ from regular hybrids as they have a much larger battery, and can be plugged into the grid to recharge. Once the all-electric range is depleted, PHEVs also act as regular hybrids and can travel several hundred miles on a tank of gasoline.
Legislative framework for EVs
For transforming the current automobile sector, various policy-based frameworks have been introduced. The first was the National Electric Mobility Mission Plan 2011 which was launched with a mission to put at least 6-7 million electric/hybrid vehicles on the road by 2020. In order to accomplish the same, the Faster Adoption and Manufacturing of (Hybrid and) Electric Vehicles (FAME) scheme was introduced in 2015, which proposed to provide subsidies for manufacture of EVs and hybrids and later on FAME India phase-II was launched in 2019.
With respect to the charging infrastructure in the country, the Ministry of Power revised the 2018 guidelines and issued revised guidelines and standards for Charging Infrastructure for EVs in 2019 which permitted private charging at residences and offices. Further, there is no license-based regime for setting up public charging stations and any individual or entity can do so, provided that, it must comply with all the protocols and technical requirements as laid down by the Government.
Based on available charging technologies and their evolution, type of vehicles, the types of chargers indicating number of charging points required for setting up adequate public charging stations as regional facilities and with the long-term vision of implementing 'electric mobility' the Model Building Bye-Laws, 2016 have also been amended to implement the long-term vision of electric mobility during the next 30 (Thirty) years. Apart from various Central regulations, various States have come up with their own EV policies framed to boost the EV industry in their jurisdictions.
Conclusion
Looking ahead, India is striving towards its mission of 100% electric cars by 2030. Contributing factors such as support from manufacturers, decreasing cost of technology, growing interest of youth in EVs, increasing pollution levels, etc. are collectively helping in accelerating India's transition to electric vehicles and enabling the Government to fulfil its vision. However, there is still a long gap to cover. Currently, the Indian roads are dominated by conventional vehicles owing to the challenges faced by EV owners in the country, however, people have now realized the benefits of EVs over conventional vehicles, though it might take a while for the idea of EVs to become another new normal, but, certainly, the day seems not so far.
---
---