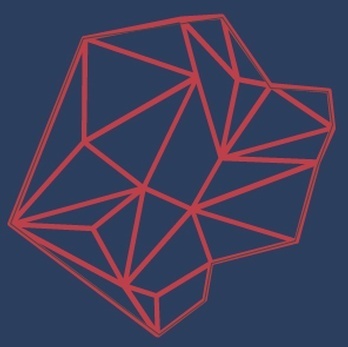 Business Law Chamber
Corporate Law Firm in New Delhi, India
At Business Law Chamber, we boast of expertise as a corporate law firm in India and our excellence in the corporate laws of India. We mainly represent clients from USA, Australia, Japan, Korea, China, Canada and UK. Currently, we are located in Delhi NCR, Kolkata, and Singapore. We have represented clients in a number of diverse sectors, from small to medium enterprises, investors, and financial institutions.
We have a blend of young and dynamic individuals handpicked from top universities and people with years of experience in their specialized domains.
We represent clients and provide complete assistance on legal matters of utmost importance to you. We believe in handholding and have complete transparency.
Our office locations: Gurugram | New Delhi | Kolkata | Singapore
Quick turnaround time and meticulous advice, helped us being a step ahead of the other side. Gaurav and his team seamlessly managed the matter from the beginning till the end. Trust them heedlessly.
- Medilux Laboratories
Why Business Law Chamber?
We at Business Law Chamber (BLC), consist of professionals including lawyers, chartered accountants and company secretary, together holding more than 50 years of experience. Having backgrounds of tier-1 law firms and "Big-4" accountancy firms, we are extremely quality conscious and endeavor to provide smooth and uninterrupted assistance in a time bound manner. We concentrate on a "value add" approach and strive to provide commercially tenable legal solutions in a cost-effective manner. Upon commencement of a relationship, we at once get onboard with you and act immediately without any delay.
We strive to offer the most competitive legal services and function as one-stop-shop for you. We handhold you and act as transaction managers, coordinate with each intermediary, service provider or consultant such that the job is well done, and is meticulous. We consider each mandate to be on priority and being responsive 24*7 is our pledge. Our professionals and partners are accessible anytime they are desired, through email, handheld phone or video chats. More specifically, with our diverse team of experts, we offer comprehensive and tailor-made solutions, which can suffice their business and legal requirements, most aptly. In addition to core legal advisory, we can assist you in complete statutory compliances on day to day basis. You benefit through an increase in efficiency and the freeing up your in-house teams to be able to devote larger time and effort on other business needs.