EV Chapter 4: Pros and cons of going electric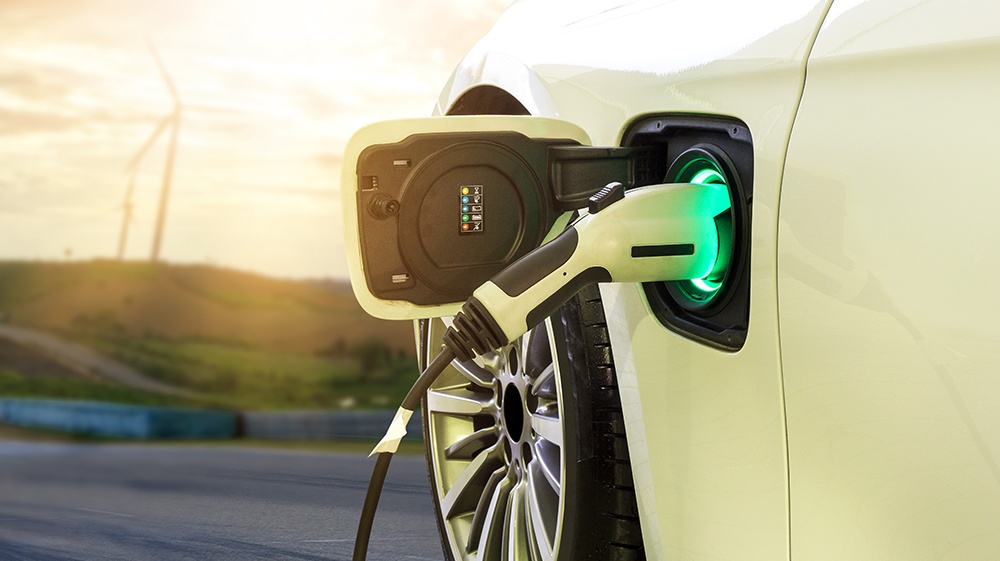 Conventional vehicles produce carbon emissions, leading to pollution and greenhouse gases in our environment. However, Electric Vehicles (EVs) help contribute towards a better and healthy environment. Apart from contributing towards the environment, there are certain pros and cons of EVs that one should consider.
Pros
They are highly cost effective in the long run. Unlike the conventional vehicles, EVs don't burn a hole in your pocket as they run on electricity through batteries, eliminating the need of fuel or gas.

Zero tailpipe emission. Undoubtedly, EVs are much better for the environment than a conventional vehicle. They run on a clean energy source and do not emit any toxic gases or smoke in the environment. So, you know your car isn't hurting the environment.

When you invest in an EV, you become environmentally conscious, for which you get rewarded by the government with various subsidies on EVs.

EVs are low maintenance as they run on electrically powered engines, however, a combustion engine requires a ton of maintenance tasks. You don't need to send it to the service station often as you may do for a conventional vehicle.
Cons
Lack of charging infrastructure in India. Charging stations are still in the development stages in the country. Not many places have charging stations, meaning that during long trips it may be harder to find a charging station.

EVs are low maintenance, however, they have higher upfront costs then the conventional vehicles available in the market.

EVs use electricity to charge and if one does not have a proper charging setup, the charges may reflect on the monthly electricity bill, therefore, one should do his research properly as to which EV would suit best for him.

They take longer charging time as a fast charger would take minimum 1 hour to charge the vehicle fully, otherwise the normal charger would take approximate 5-6 hours to charge.

Replacement of batteries in EVs can be an issue as it completely depends on the type and usage of battery. The batteries of almost all EVs are required to be changed every 3-10 years.
---
---