THE WORLD OF GAMING, WITH NFTS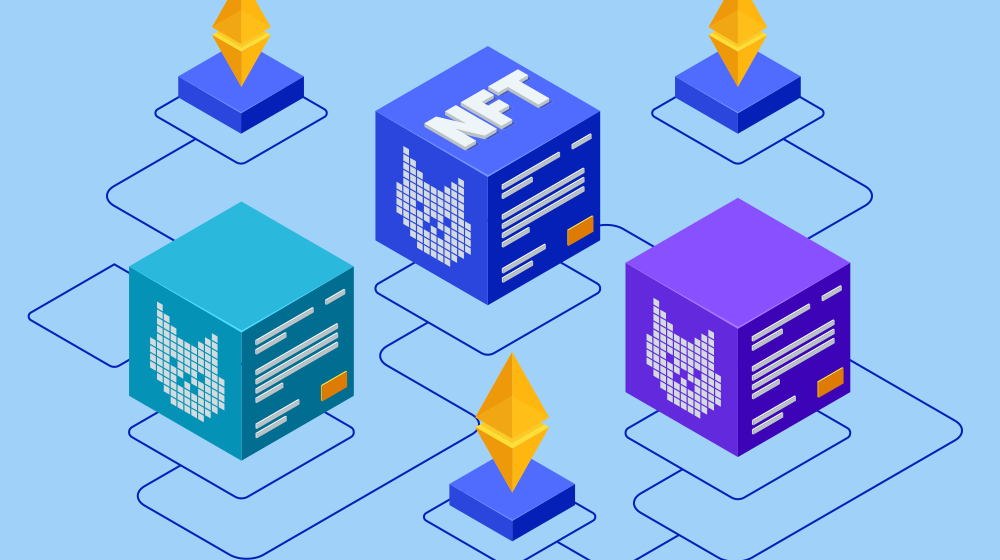 The Indian gaming industry has been seen to be one of the most lucrative marketplaces for developers and has surpassed all other nations in terms of growth and industry capacity. According to several data and reports, The Indian gaming industry base has boomed from around 250 million in 2018-20 to 400 million in 2021-22. The general demography is people under the age of 25 (more than 60%) and it has been observed that the Covid-19 pandemic has encouraged a huge population to join the gaming industry to cope with boredom.
Due to the boom in the gaming industry during the pandemic, multiple institutional investors and various other venture capitalist firms have been investing in this sector. Adding to this, there has been a huge wave of crypto fueled collectible items known as Non-Fungible Tokens(NFTs) that are generating utility and better revenues for the game developers and marquee players in the sector.
For years, gamers have been buying downloadable content in games, however, the key distinction between such content and an NFT is the use of blockchain to convert a unique digital item into a digital asset. One can now buy in-game items and be the owner of the same as the blockchain records who the real owner of such items is. Most of the NFT games describe themselves as "play-toearn" since the NFTs you buy in the game could be traded online and can be sold for cryptocurrency.
Utilization of NFT in the gaming sector and current developments:
NFTs are being utilized by the gaming industry in innovative ways, such as in the in-game purchases, gun skins and outfits of the players in games such as PUBG and Call of Duty; modified cars and accessories in games such as Asphalt or NFS; and players and teams in games such as NBA or FIFA, are generally sold as a minted item with limited ownership of that particular item and can be resold/rented to other players through in-game auction rooms or private players.
Among the AAA rated games (a classification used within the video gaming industry to signify highbudget, high-profile games that are typically produced and distributed by large, well-known publishers) in the gaming industry, Ubisoft's Tom Clancy's Ghost Recon: Breakpoint is the first one among the bigger gaming developers to adopt the NFT model. In-game cosmetics related to the game were minted on a proof of stake crypto Tezos on their platform known as 'quartz' and could be resold later through sites of private players, i.e., objkt and rarible. Among others, huge and copious amounts of trade have been displaced by games on the Metaverse such as sandbox, axie infinity, decentraland, etc., where many items are earned and traded using NFTs. Huge trading volumes have been recorded on the economic marketplaces in the virtual world and have generated profit for many players.
Long term haul of this innovation and associated results:
There is significant backlash over this initiative and the signs of growth of NFTs in popular gaming channels is seen to be a hopeful stance at best. Terrible results of Ghost Recon's NFT and industry players such as SEGA withdrawing plans to invest or develop in this segment of the industry can be seen to be a major blow to any future prospects.
However, seeing the advent of metaverse and games such as sandbox and decentraland thriving with huge volumes of NFT trade. Also, providing earning opportunities to players under the play to earn model also raises optimism that this sector of the NFT is here to stay, and will have manifold benefits in future as well.
NFTs are a tailor-made concept for the gaming industry as they can generate real value for virtual assets owned by an individual. Also, in the Indian landscape, this additional earning opportunity for gamers can contribute to destigmatizing gaming from the Indian society.
---
---