The UK India Business Council (UKIBC) is delighted to invite you to our forthcoming webinar which will analyse the Digital Assets with specific focus on the Cyptocurrency landscape in India, and what the future holds.

Date: Tuesday, 6th September 2022
Time: 10:00 - 11:00 (BST) / 14:30 - 15:30 (IST)
Register here

We are extremely pleased to be joined by our experts, Ms Rashmi Deshpande, Partner, Business Law Chamber and Mr Kaustubh Deodhar, Senior Director, FTI Consulting at this webinar moderated by UKIBC's Sector Specialist, Ms Nisha Karavadra-Diwan.

This interactive session will focus on:
• Defining Digital Assets and what they are
• Public and Private Blockchains and uses in the real world
• Past policy of the Government for the Crypto sector and Regulations desired by the sector
• Current taxation regime and compliance in India
• Future of the crypto industry in India

We look forward to you joining us at this UKIBC Webinar. To confirm your place, please register using the button below!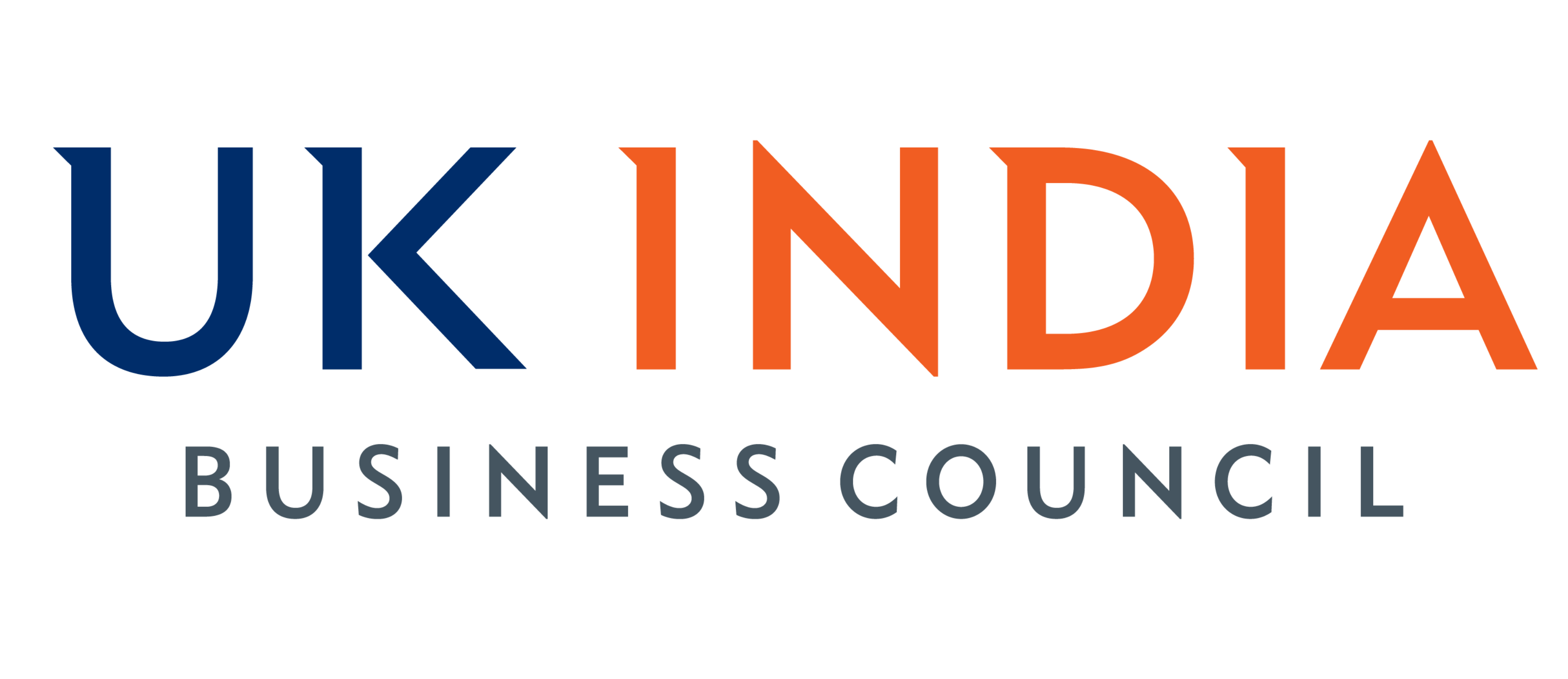 Copyright © 2022 UK India Business Council, All rights reserved.

Our mailing address is:
UK India Business Council
105 Victoria Street
London SW1E 6QT