Litigation Funding in India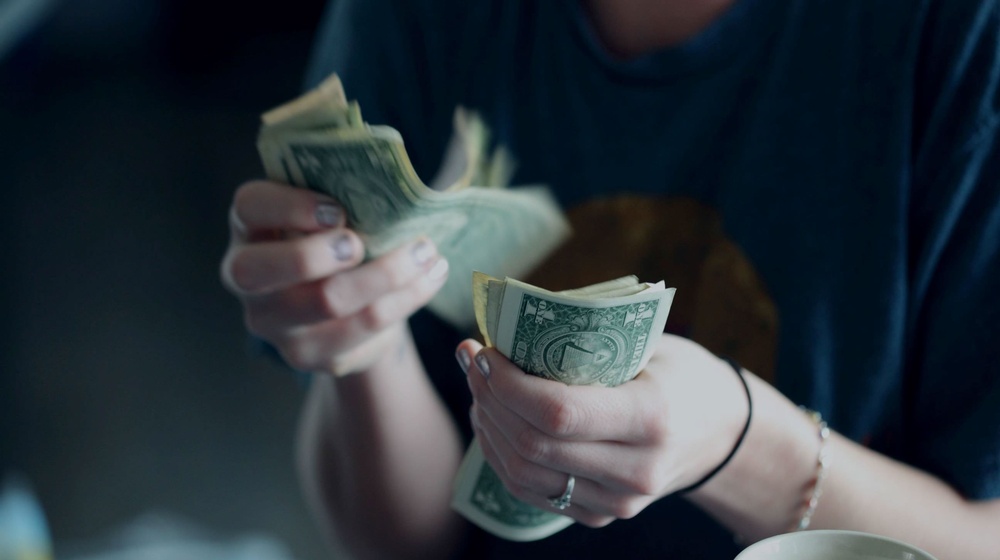 Litigation Funding or third-party financing is currently a lesser-known concept in India. It safeguards the interests of those parties who are unable to finance themselves and provides a chance to the financers to get better return on their investments. The return rate on this type of investment can range from 50%-100% which is far better than any investment in traditional corporate finance deals. Covid-19 has led to widespread economic distress, resulting in parties being unable to bear the high costs of litigation. Owing to the current pandemic situation and higher return rate on investments, litigation funding might be the new normal in the country for capital infusion and resolution of disputes in both, domestic litigations as well as international disputes. In addition to the exclusive third-party funders, investment banks, hedge funds, insurance companies also invest in legal claims as an asset class.
What is litigation funding?
Litigation funding is a non-recourse funding where a third party provides the financial support which enables the litigant to bear the costs of litigation or arbitration disputes. Generally, the third-party financer receives a monetary award in case of a successful litigation. The litigant obtains all or part of the finance depending upon pre-determined terms of agreement to cover its legal costs from a third-party financer or a commercial funder, who may not have any direct interest in the legal proceedings. After the resolution of dispute, if the case is won by the funded party, the third-party financer or the commercial funder receives an agreed share of the amount received as the outcome of the litigation. If the case is unsuccessful, the funder loses its money, and nothing is owed by the litigant.
Current Indian scenario
Third-party litigation funding is permitted in India, however, there is no specific legislation or government body governing the same. Therefore, currently, the terms of a third-party litigation funding contract are subject to the Indian Contract Act, 1872. The Supreme Court of India, in Bar Council of India v AK Balaji (2018) 5 SCC 379, observed the legal permissibility of third-party funding in litigation and clarified that legal financing agreements are not prohibited in India. Further, the concept of litigation funding is also recognized in some States including Maharashtra, Gujrat, Karnataka and Madhya Pradesh by way of amendment to Order XXV rules 1 and 3 of the Civil Procedure Code, 1908. Moreover, it is a well-established fact that advocates are expressly barred from funding any litigation or arbitration while representing a party in any underlying dispute as was held in 'G' a Senior Advocate of the Supreme Court, in AIR 1954 SC 557.
Litigation funding around the world
Litigation funding is a very old concept and has been permitted in England and Wales since 1960's having a code of conduct for litigation funders facilitated by their Ministry of Justice. In Australia, Corporations Amendment (Litigation Funding) Regulations 2020 was introduced to provide regulatory oversight on the funders. Similarly, in the United States, Litigation Funding Transparency Act of 2019 was enacted which requires disclosure of funding in litigation. Many other nations have also sanctioned litigation financing to move away from the common law concepts of barratry and maintenance and provided various legal instruments for litigation funding. Singapore has also introduced Civil Law (third-party funding) Regulations, 2017, making litigation financing legal. Further, Hong Kong has also amended its legislative framework to allow third party funding in arbitration and mediation.
Restrictions on Funding fees
There is no legislative instrument which imposes any restrictions on the fees or interest a funder can charge. It will purely depend on the terms of the agreement of the parties. In Ram Coomar Coondoo v. Chunder Canto Mookerjee, the privy counsel for the first time provided guidance in this regard and permitted third-party funding on the ground of promoting access to justice and held that such agreements should be agreed upon with bona-fide intentions and not for illegal objectives. In cases, where the third party financing the litigation is a foreign entity, the agreements entered upon shall be in compliances with the provisions of Foreign Exchange Management Act, 1999 and rules and regulations thereunder.
Considering the increasing global presence of third-part funding in dispute resolution, Indian landscape is expected to evolve favourably. Anticipating the rise in contractual and bankruptcy cases in India, many international litigation financiers are planning to enter the Indian market. Therefore, one can expect a robust legislative framework for third-party funding infrastructure that will eliminate the ambiguities associated with this concept in the present regulatory environment in India.
---
---