India's gift to coal mining, contact manufacturing, digital media and single brand retail trading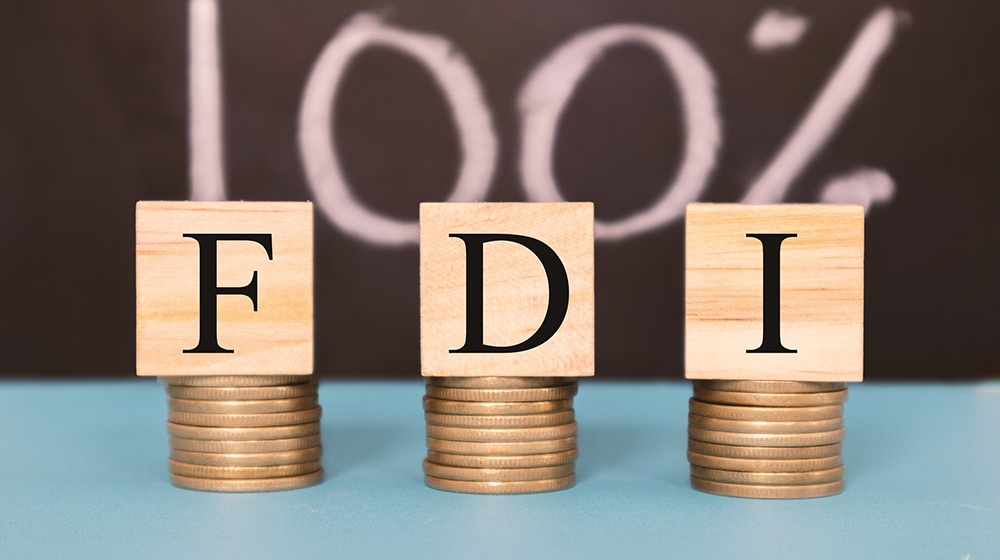 The Cabinet Ministry has announced series of reforms through press release dated 28 th August 2019 1 , towards development of commerce and industry in India and as cabinet minister Piyush Goyal said, with an aim to "liberalise and simply the FDI policy to provide ease of doing business in the country, leading to larger FDI inflows and thereby contributing to the growth of investment, income and employment". The press release introduces reforms in four major sectors, i.e. coal mining, contract manufacturing, digital media and single brand retail trading.
1. Coal Mining: 100% FDI under automatic route has been permitted for sale of coal, coal mining, setting up coal processing plants such as washeries and associated processing infrastructure such as coal washery, crushing, coal handling and separation.
2. Contract Manufacturing: At present, there is no specific provision for contract manufacturing in the FDI policy, either under manufacturing or otherwise, thus, the press release clarifies that 100% FDI under automatic route in contract manufacturing is allowed. A 'contract manufacturer' is a person who manufactures goods/products on contractual basis. This process of accepting contracts and manufacturing and delivering the requested goods/products is known as contract manufacturing.
3. Digital Media: in addition to already existing 49% FDI under approval route in up- linking of news & current affairs tv channels, permission has been granted for 26% FDI under government route for uploading/streaming of news & current affairs through digital media on the lines of print media.
4. Single Brand Retail Trading (SBRT): Presently, SBRT entities are required to set up brick and mortar stores before they could initiate selling their products online. Now, the press release permits retail trading through online trading prior to opening of brick and mortar stores, subject to the condition that the entity opens brick and mortar store(s) within 2 years from date of start of online retails. Further, the local sourcing requirement has been revamped in order to facilitate greater flexibility and ease of operations.
---
---