Cloud Kitchen : The next big thing in future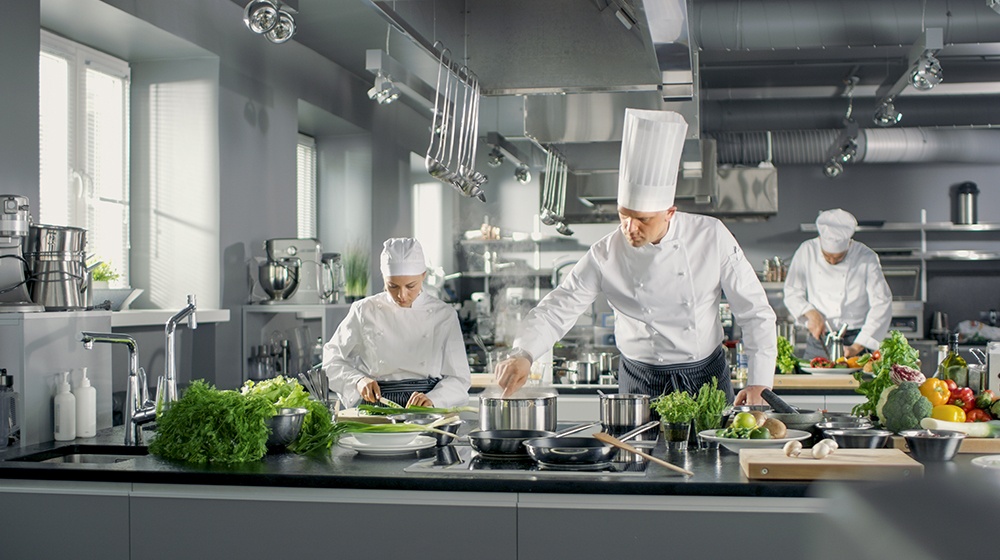 Cloud kitchens, aka ghost or virtual kitchens, are the recent addition to the rapidly growing Food and Beverage Industry. Based on the model of no dine-in and take-away services, the concept of cloud kitchens has gained enormous popularity and success in recent years with an astonishing projected market size of USD 1.05 billion by 2023. These estimates are also supported by food delivery industry's growth rate of 150% in recent years. Unlike the traditional restaurants having a brick and mortar shop set- up, cloud kitchens function on internet-based delivery system by bringing the brand to the customers instead of the customers coming to the brand.
Cloud kitchens have become an extremely viable option for start-ups entering into the already highly competitive food industry due to various advantages such as low investment, and saving on substantial infrastructure and operational expenses such as rental costs for prime locations, client-serving staff and parking facilities. Though the cloud kitchens are required to fulfil all necessary legal compliances (such as obtaining the FSSAI license, GST registration, municipal health and trade licenses, and fire safety compliance from the concerned municipal and state authorities) the concept offers more flexibility as the kitchen can be set up either as single brand kitchen, multiple brands from a single kitchen or based on the hub and spoke model. The less cumbersome and flexible procedure for this set-up offers better expansion opportunities, higher profitable margins and prospect of competitive pricing. Further, it enables the kitchen to put its entire focus on its food offering.
Although cloud kitchens are easy to set-up, they are not free from hindrances. While they considerably save on infrastructure costs, the marketing costs incurred (both online and offline) to build the customer base, establishing website and delivery fleet, or commissions paid to online delivery platforms considerably reduces the profit margins for entities with limited resources. Despite these difficulties, cloud kitchens are expected to be the most popular and fastest growing mode of business in the food industry.
---
---