Free Introductory Meeting With The Business Law Chamber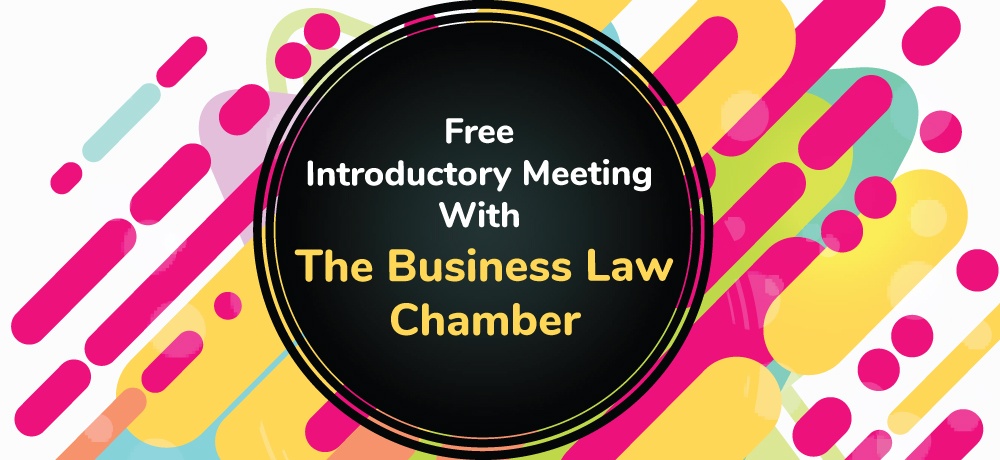 As corporate lawyers in India for international or multinational companies, Business Law Chamber strives to provide top-notch services to clients. As part of these efforts, we have introduced a special offer during which we will not charge you for our first meeting.
We believe that prospective clients or business persons can use this special offer to get a thorough understanding of what their lawyers are saying, without being charged for it. Moreover, they get a solution to the issue at hand.
This offer is beneficial to clients who are yet to decide on their legal attorneys and wish to understand their legal advisors. Besides, this promotion is cost-effective, and the customer can avail this promotion at a minimum price without compromising the service quality.
Business Law Chamber prides itself on confidentiality and storage of data is of high importance to us. The technology we use and the services we provide are unmatched, so a client can rest assured that they are getting the best.
To take advantage of our special offer, or learn more about how we can help you, call us on +91 98 7338 5524 or email us at info@businesslawchamber.com. For any more information, visit our website to learn more or contact Business Law Chamber by clicking here.