A Resource Guide To Corporate Law In India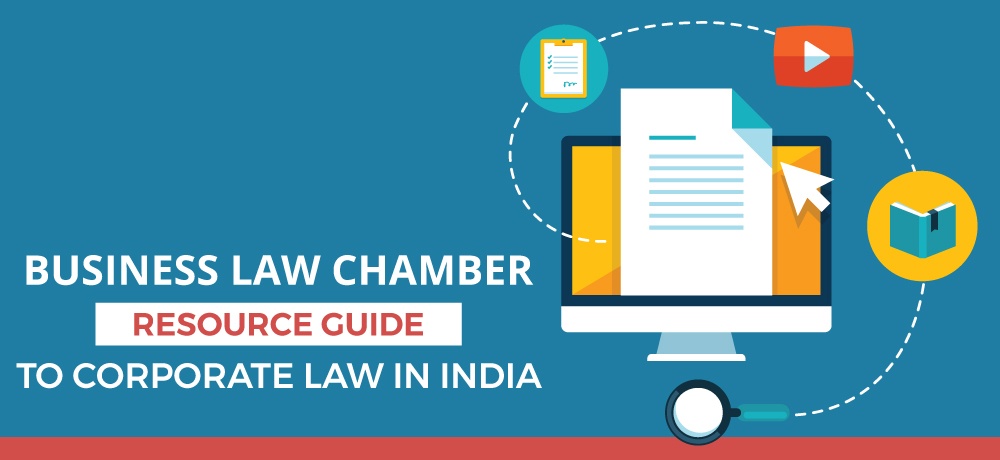 As corporate lawyers in India for international or multinational companies specifically those operating from the USA, Australia, Canada, and the UK, it's essential for us to keep updated on the latest legal trends and commercial developments in India.
To stay current, we use a variety of online and offline sources to provide the latest in business and legal counsel to our clients and strengthen our business and relationships. These tools allow us to provide exceptional service to all our clients, ensuring they receive the most up to date advice.
If you're looking for the latest business trends or legal counsel, we're going to share some of our most valuable resources for all things related to corporate law in India.
1. Ministry of Corporate Affairs.
The website of the Ministry of Corporate Affairs helps us in regulating the functioning of the corporate sector in India and ease of doing businesses.
2. Securities and Exchange Board of India.
The website of the Securities and Exchange Board of India (SEBI) gives us a practical experience of case studies and keeps us updated regarding various SEBI Regulations.
The website of Reserve Bank of India helps in providing all necessary information online concerning foreign investment in Indian companies or overseas investment by an Indian company or resident.
4. National University of Juridical Sciences, Kolkata.
National University of Juridical Sciences, Kolkata, provides various online legal courses which help to enhance our legal knowledge.
5. Competition Commission of India.
The Competition Commission of India provides us various fairways, methods and case studies of doing business in a competitive market.
6. Insolvency and Bankruptcy Board of India.
The Insolvency and Bankruptcy Board of India helps us in revival and rehabilitation of companies in cases when a company becomes insolvent or a sick company.
7. Intellectual Property India.
The Intellectual Property India helps our business in getting its trademark, patent, and copyright and secures them from infringement.
8. The Supreme Court and High Court of India.
The websites of the Supreme Court and High Courts in India give practical experience of case study and keep us up to date of latest on-going cases.
Whether you're planning on setting up a business in India or creating a partnership with an existing firm, these resources can be a fantastic starting point. When you're ready to take the next step, reach out to Business Law Chamber for all your corporate and legal business needs.
As the best Indian corporate law firm, Business Law Chamber represents clients and provides complete assistance on legal matters and help our clients scale their businesses within the parameters of the law. We primarily represent clients from the USA, Australia, Canada, and the UK. To learn more, please visit our website or contact us.