Why You Should Choose Business Law Chamber!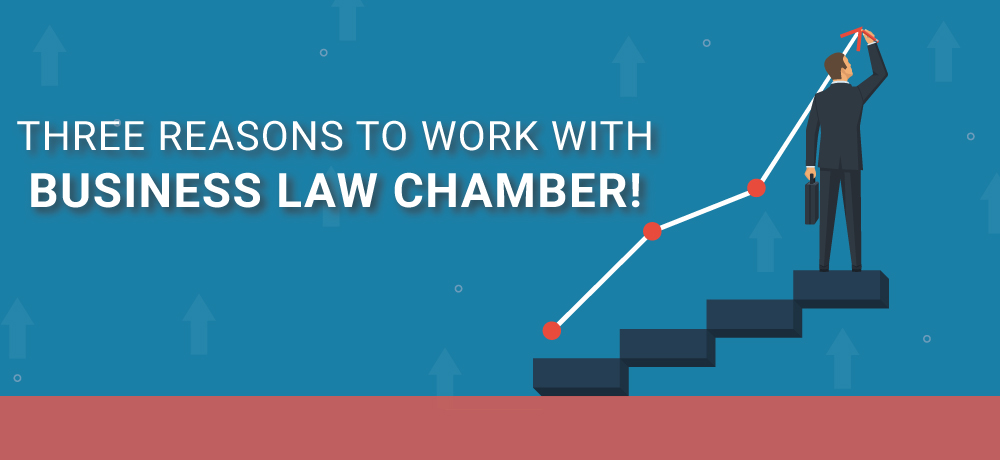 In the recent years, India has turned into one of the most preferred destinations for making investments. Due to favorable policies, total Foreign Direct Investments (FDI) in financial year 2017 constituted more than USD 43 billion and in financial year 2018 it has already crossed USD 28 billion. The Indian market is slated to continue its growth story over the next couple of years, and several foreign investors are looking for a piece of the pie.
However, for FDI in India, there is a list of requirements and laws that have to be followed. Misinterpreting or misunderstanding these requirements and regulations could determine the difference between a successful investment and a costly mistake. By working with legal specialists in this field, you can be sure that the sailing will be much smoother and any errors are avoided.
If you're looking for a Law Firm that specialises on FDI laws and regularly advises non-residents for making investments in India, you must research, go through reviews of services rendered and, if possible, speak to people who've availed such services.
At Business Law Chamber, we are confident about the services we provide and will not shy away from giving you references. Our team consists of qualified and experienced professionals including lawyers, chartered accountants, registered valuers and company secretaries. If you're looking for an Indian Law Firm specialising in FDI and other allied corporate laws, here are three reasons why we are the best at what we do.
Quality services at competitive prices: At Business Law Chamber, we focus on quality services or advice equivalent to best law firms at a reasonable fee charged. We have a team of young, energetic and experienced professionals who are available 24/7 which makes it convenient for clients working in different time zones.
A range of experience: Apart from legal experts, we also have the services of chartered accountants, registered valuers and company secretaries at our disposal which gives ample comfort to the clients on the quality and range of services we provide. We avoid outsourcing any work that is within the disclosed domains to our client, and any outsourcing of work is done only on a client's request and requirements.
Complete assistance: We represent clients and provide comprehensive support on legal matters of utmost importance to you. We believe in handholding and have total transparency in our working and dealings.
We are experts in the corporate laws of India and mainly represent clients from USA, Australia, Canada, and the UK. Currently, our offices are located in Gurugram, New Delhi, Kolkata and Singapore. To learn more about the services we offer at Business Law Chamber, please click here. To sign up for our bi-monthly newsletter, please click here. If you have any questions about how we can help you, get in touch with us by clicking here.